100%
Service Level Agreement compliance
15 mins
Response time for priority 1 issues
ISO 27001
 Cyber Security certified data centres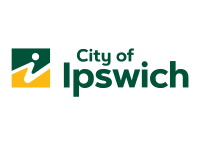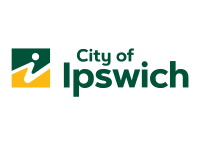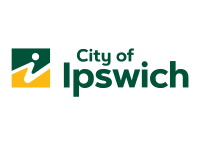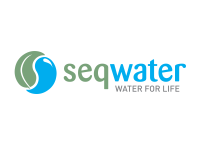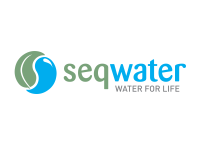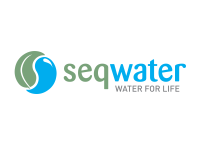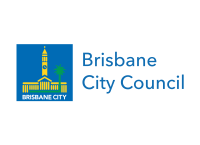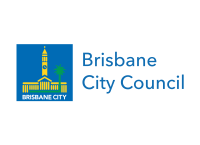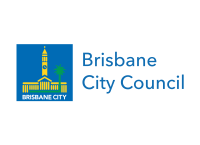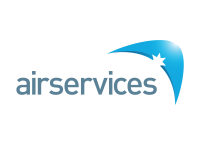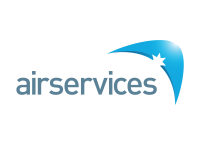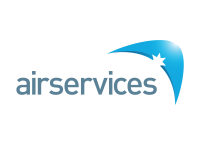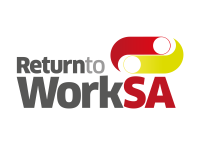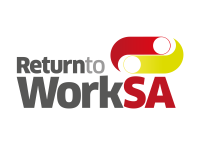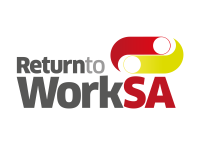 Rely on ATech when it's mission critical
ATech works with all levels of government to deliver mission critical hosting and web solutions.
If system downtime or security breach can significantly impact your business operations, safety, revenue or reputation, then your web systems are mission critical. You need a vendor you can rely on to be there when you need it.
From websites with the capacity to handle millions of users at once to life-saving medical alert systems, ATech's infrastructure, service capabilities, and team of experts possess technical excellence that have a proven track record of 100% compliance with service level agreements.
ATech is a prequalified supplier on the following
government procurement panels:
Department of Premier & Cabinet (Vic)
eServices Register
VendorPanel Marketplace
IT and Telecomms
VIC Fair Jobs Code
Buying for Victoria
The handover of the corporate website was the smoothest I have ever been involved with.

Gayle Meredith
Team Lead of Business Systems
Seqwater
Cloud Hosting
ATech's cloud hosting is delivered from state of the art, purpose built, award-winning Australian data centres located in Queensland. (Regional back-ups are also in Queensland, effectively secured and located outside high risk areas.)
Web Development
ATech is vendor agnostic. We have built a hyper-talented, award-winning, onshore technical team made up of multi-skilled and specialised designers, developers, infrastructure engineers and project managers.
Managed Services
ATech offers a comprehensive suite of managed services including full system maintenance and software as a service. With tailored managed services, you can customise the level of support to fit your internal capabilities and capacity.
Why work with ATech?
100% Australian owned and operated
End-to-end solution provider
Security, Privacy and Data Sovereignty
ATech's data centre facilities are ISO 27001 certified for Information Security with 24/7 on-site security personnel, 3 factor authentication, CCTV cameras and biometric scanning. Your data never goes offshore, so it is subject to and protected by Australian Privacy Principles.
 
Responsive
Personalised service from a dedicated account manager, with 24/7 expert technical support for priority one issues, and an average support ticket response time of under 15 minutes.
 
Uptime
ATech delivers high performance web hosting under peak usage conditions such as millions of website users at one time. Our near real-time replication means systems can be brought online from an alternative data centre location if required.
 
Value for money
Rather than a cookie cutter approach and paying for services that you don't require, a bespoke solution means you are only charged for what is needed.
 
Our work
ATech has delivered results for over 600 customers globally, specialising in mission critical systems with high security, performance and availability requirements.
Case study
Seqwater Corporate Website
A turnkey solution which improves internal efficiencies and enables Seqwater to effectively respond to stakeholders, customers and communities.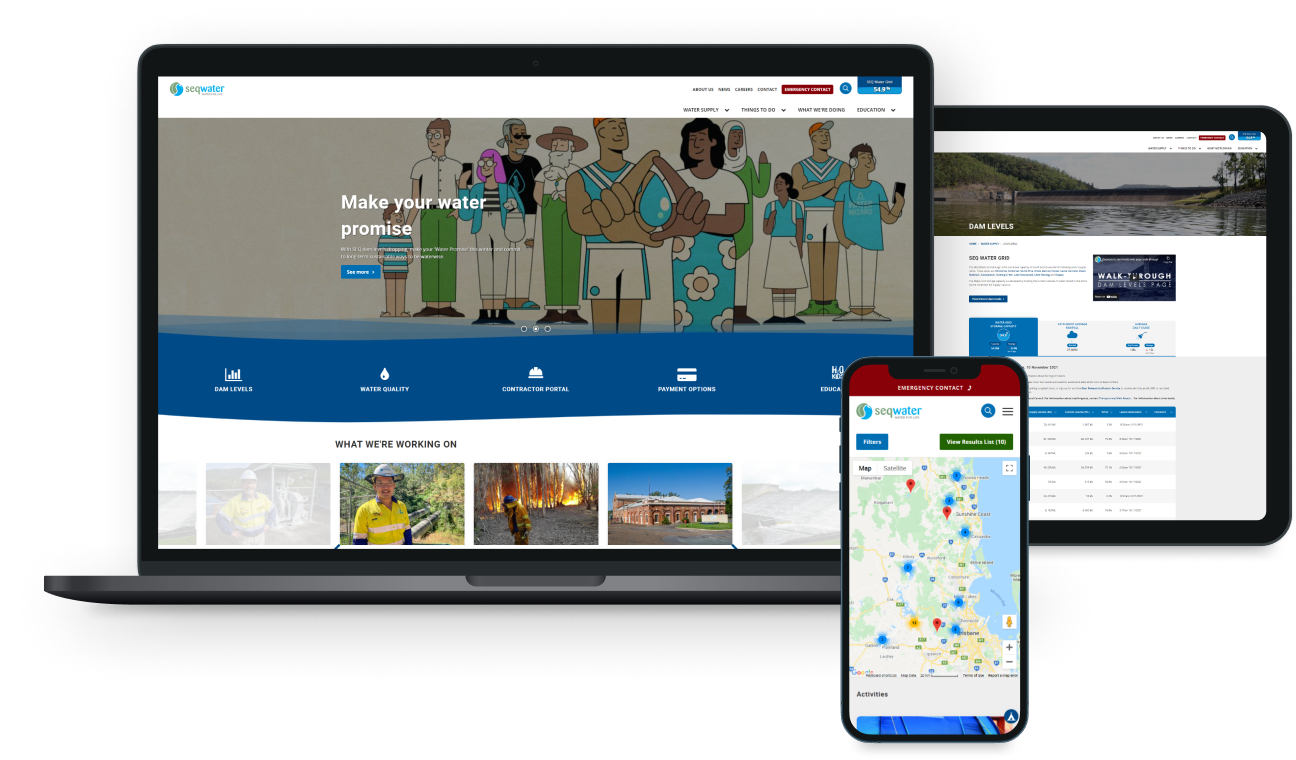 I received a lot of communication from the executives who have been checking out the site, congratulating the team on a job well done

Susan Siaosi
Communications Advisor - Digital
Seqwater