ATech works with corporate, government, and tech organisations to deliver mission critical web systems and digital solutions. Over the past twelve years, we have worked with more than 600 local and international customers providing cloud hosting, managed services and web development. 
If system downtime or security breach can significantly impact your revenue, reputation, business operations, or safety, then your web systems are mission critical. You need a vendor you can rely on to be there when you need it.
We take the time to understand your unique business needs, bring your ideas to life, and consistently deliver results that exceed expectations.
ATech is 100% Australian
ATech is 100% Australian owned and operated including our data centres, and all of our:
Our supply chain is over 95% Australian based & owned.
Industry Support
ATech is an avid supporter of innovation, technology, startups and local business in Queensland. Through volunteering, mentoring, sponsorship and donation, led by our female founder, Sarah-Jane Peterschlingmann.

We support organisations such as Women in Technology, the Australian Computer Society, Women in Digital, QUT Women in Technology, QUT STEM Hubs, and River City Labs.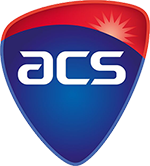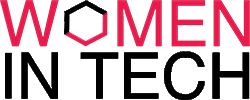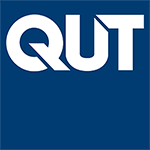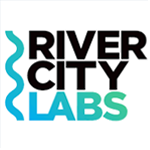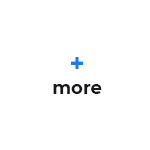 We work with forward thinking businesses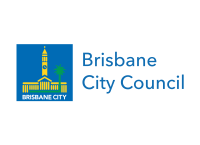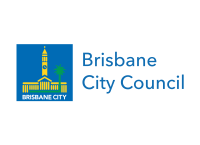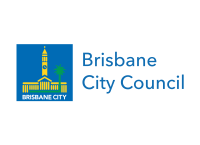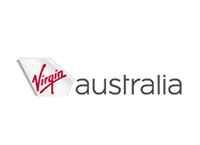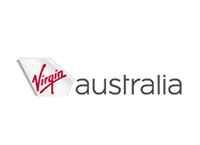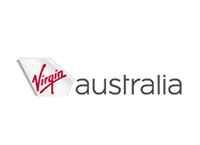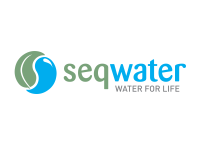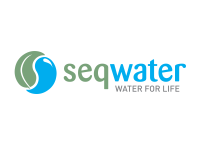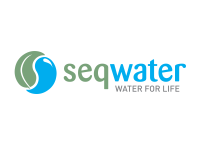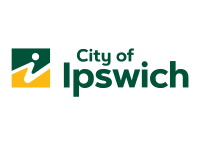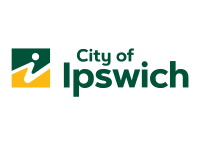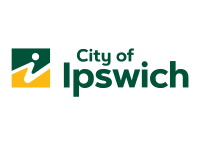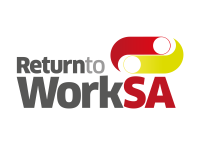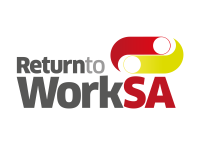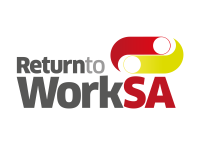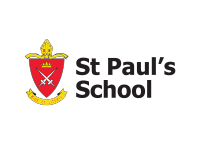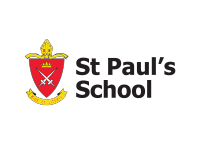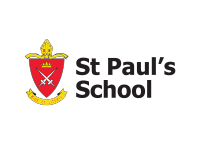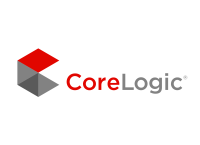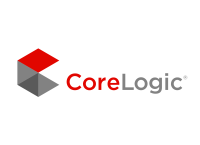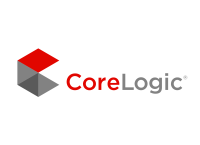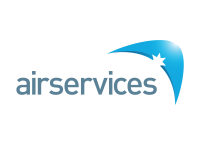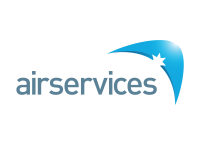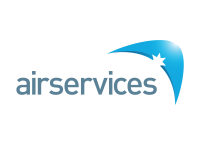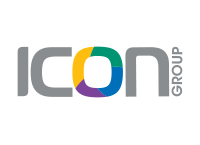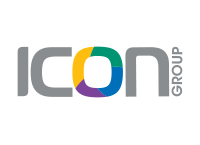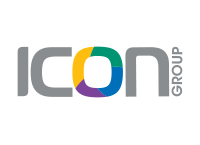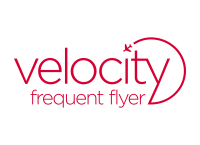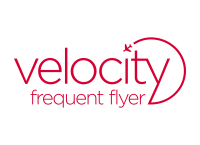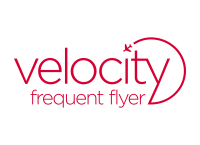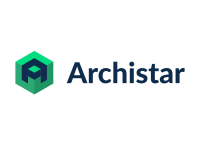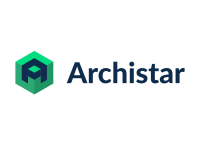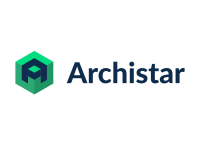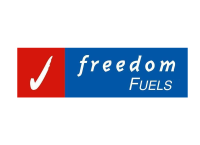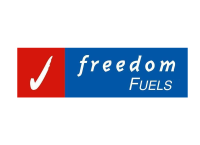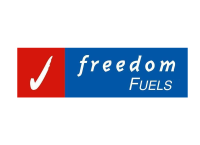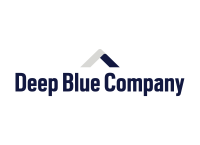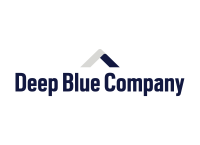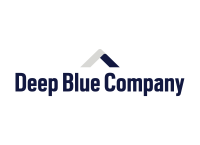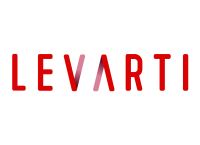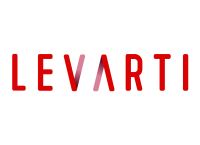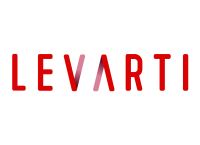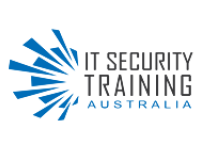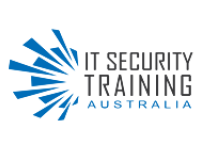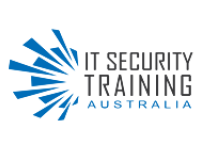 Our values
ATech offers flexible and remote working options for ALL employees, and is 100% committed to inclusive hiring practices,
fostering diversity, and supporting the lifestyle requirements of employees.
Attitude
We are passionate about technology. We are A-players who always bring their A-game. We are unique individuals with strengths and weaknesses, but we work as a team.
Trust
We are trustworthy. We always do the right thing by our colleagues, clients and community. We are reliable and loyal. We help others. We show respect to all people.
Expectation
We 'Exceed the Expectation'. We understand what is expected of us. We set achievable expectations, We do better or more than what we say we will do.
Communication
We listen. We ask the questions. We take the time to understand what all stakeholders want and need. We are quick to respond but not rushed.
Honesty
We are honest with ourselves, accept our mistakes, and ask for help when needed. We share our ideas and opinions with tact - it is okay to respectfully disagree.