https://itwire.com/it-people-news/people-moves/atech-appoints-chair,-op…
Tuesday, 16 August 2022 12:34
ATech appoints chair, operations manager, community manager and senior developer
Brisbane-based cloud hosting and web development company ATech has appointed Gary Linton to the newly created role of non-executive chair, promoted Glenn Prinsen to the role of operations manager, and appointed Amanda Brown and Manuel Ruiz to the roles of community manager and senior web developer respectively.
"Gary has a solid reputation and a wealth of experience gained from an executive career of more than 30 years, plus he has served in an advisory capacity for numerous organisations," said ATech managing director Sarah-Jane Peterschlingmann.
"This appointment is aligned with our growth strategy to build our international cloud hosting capabilities and provide web development services to mission critical organisations. Gary's credentials mean he is perfectly equipped to assist us executing our strategy."
Linton brings 30 years of management and consulting experience to the company.
He is also managing director of Linton Howard, and a non-executive director of LifeTec Australia, Urban Xtreme, and Sporting Wheelies and Disabled Association.
Linton was previously chairman of several companies, managing director of Prospect Group, CEO of both Saab ITS and Greenspan Technology, and a director of Linton Hoy O'Brien.
He holds an honours degree in maths and history from the University of Melbourne, a diploma of education from the same institution, an MBA from Deakin University, and is a graduate of the Australian Institute of Company Directors.
"ATech has carved out an enviable track record over the last 15 years, specialising in building, hosting and managing high security, high performance and high availability digital solutions," said Linton.
"Its customer-centric approach, quest to deliver mission critical cloud hosting and SaaS websites, combined with impressive management, have produced very strong, profitable growth year-on-year. I welcome the opportunity to play a part in the company's future success."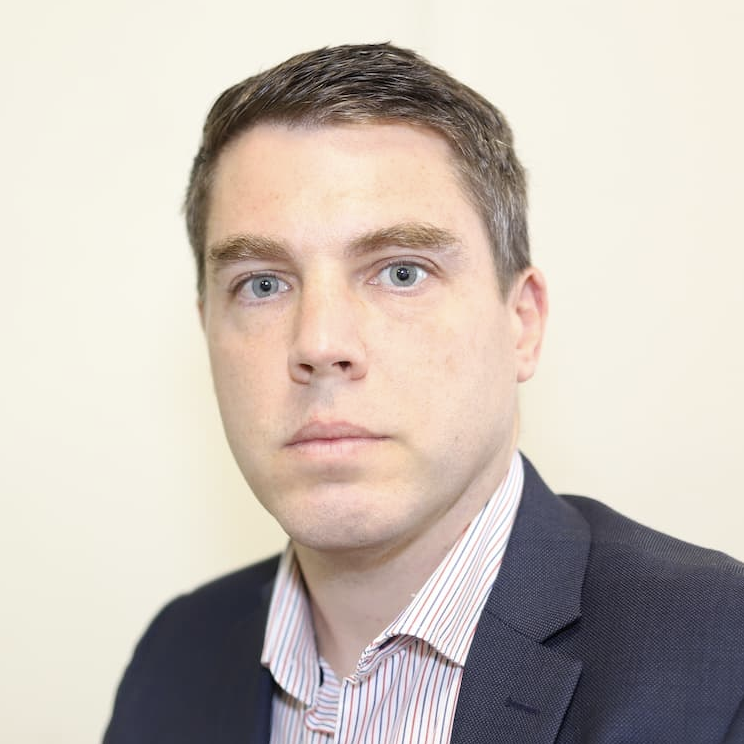 Operations manager Glenn Prinsen was the company's senior project manager before his promotion.
He previously spent nearly nine years with Townsville City Council, most recently as a project manager.
Earlier in his career, Prinsen worked as an IT services and support officer at James Cook University, as a web programmer with Code Valley, and as a developer at TP Human Capital.
He holds a bachelor's degree in IT from James Cook University and is a certified practicing project manager.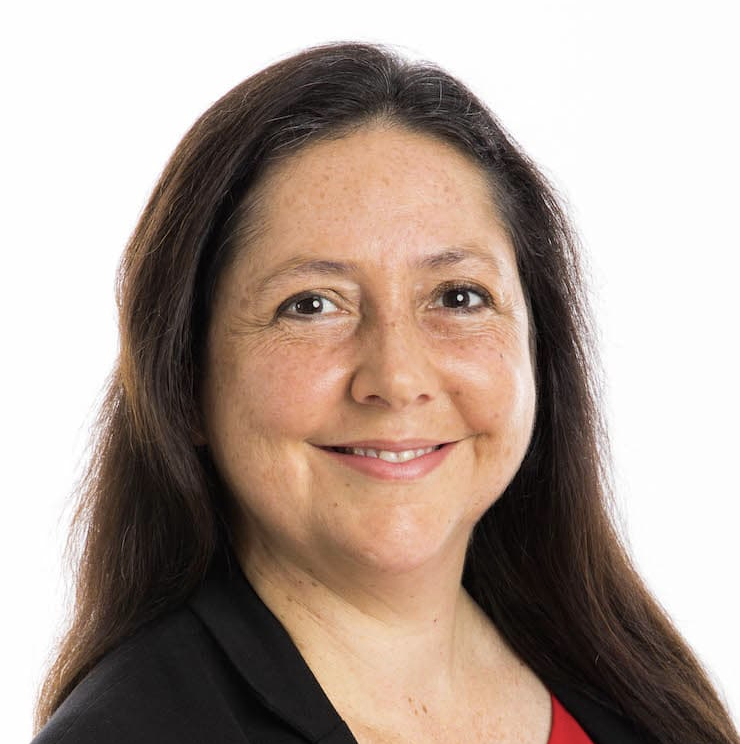 Amanda Brown joins ATech as community manager from MBA Lawyers, where she worked as marketing and communications manager.
She previously held a range of similar roles at King's Christian College, St Hilda's School, PBS, Life Education Queensland, and Bartercard.
Brown was also director of Verity Public Relations, and an account director at both Kinetics and Blackie McDonald.
She holds a bachelor's degree in communications and Asian studies from Western Sydney University.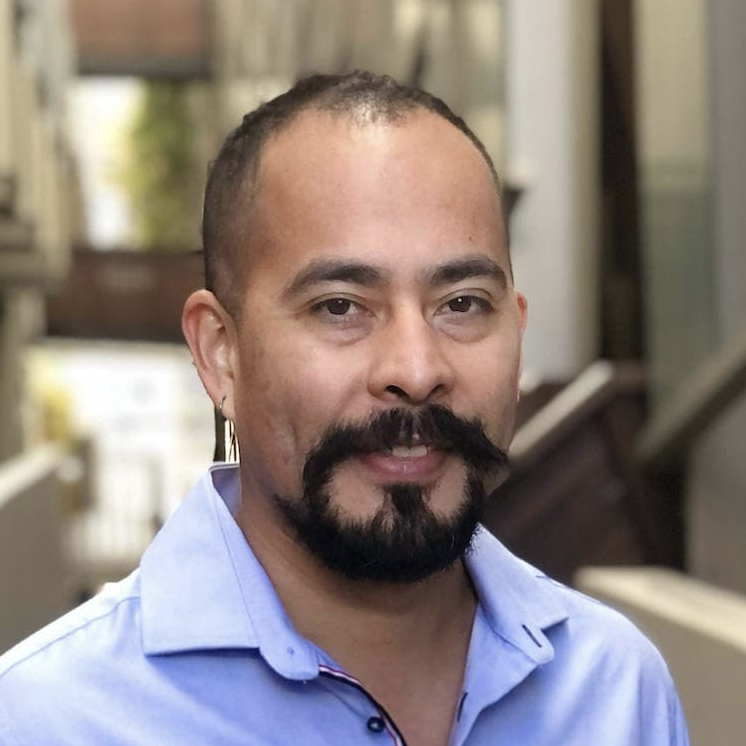 Senior web developer Manuel Ruiz brings experience in Drupal and other web technologies that he gained while working for Capgemini and other companies in Mexico and Canada.
He holds industry credentials relating to Linux, C++ and Node.js.
Peterschlingmann added "The $400,000 granted to ATech earlier this year through the federal government's Boosting Female Founders program has made some of these new appointments possible, enabling ATech's international growth project.
"ATech has proven that it is possible to run a globally competitive business from Queensland. We're successfully competing in a market that is dominated by some of the world's largest companies.
"We're thrilled to be able to take that business model to the international market with the support of the grant.
"All of our staff work remotely from Australia, and have done for 15 years; remote working is nothing new to us! This means we can confidently interact using the same mechanisms with our international clients.
"The company's business model attracts candidates of a very high calibre. We only hire high quality candidates with a depth of knowledge, skill and experience. I have created a flexible workplace which provides exceptional work/life balance for each individual.
"In addition, working remotely provides the opportunity to improve employment in regional areas. For example, in addition to Brisbane and Melbourne, ATech employees are based in Cairns, the Gold Coast and Newcastle."